The
accessories
Our privileged knowledge of the industrial adhesives market allows us to offer bonding accessories: adhesive application guns, mixing nozzles for two-component adhesives, nozzles.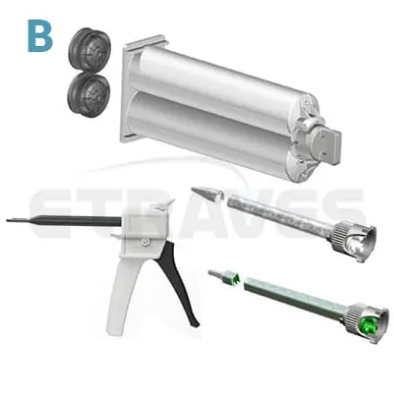 System B
Two-component products:
Mainly used in industry, this system is available in 50ml and 75ml.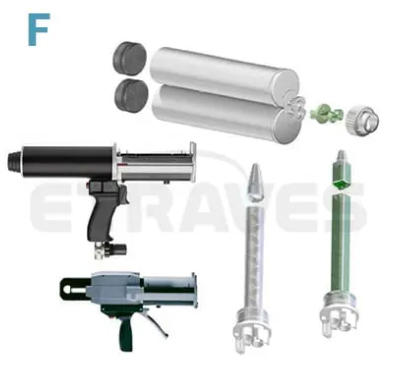 System F
New generation of the C system
Closable without contamination and easy to use.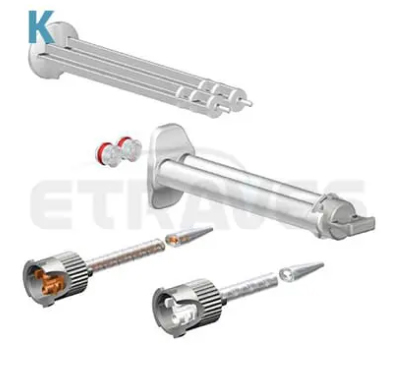 System K
Two-component products for professionals and individuals.
This system is available for volumes ranging from 2.5ml to 10ml, with manual plunger. New generation of syringes: reclosable without contamination and easy to use.